Van Phuc Silk Village
April 03, 2019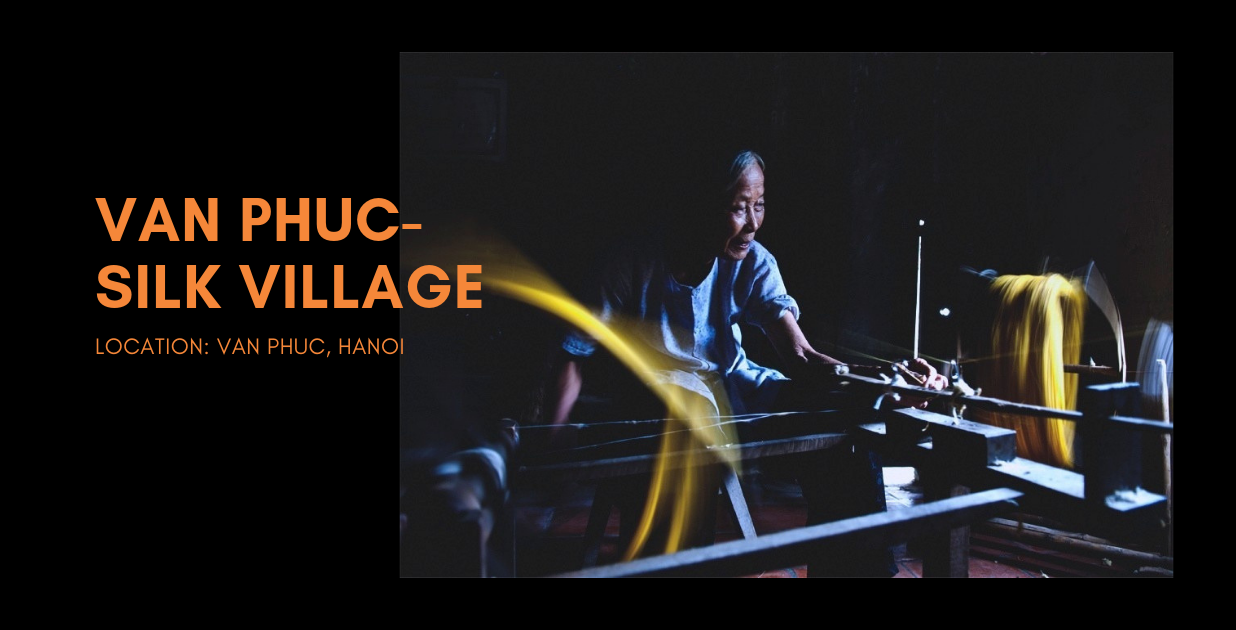 Van Phuc silk weaving village has a long historic tradition, a famous silk weaving village with many patterns and being the oldest in Vietnam. In the past, Van Phuc silk has been selected to sew the traditional national clothes, especially sublimated under the Nguyen Dynasty. Van Phuc silk was first introduced to the world at Marseille fair (1931) and Paris (1938). It was evaluated by the French as a sophisticated product that is very popular in France.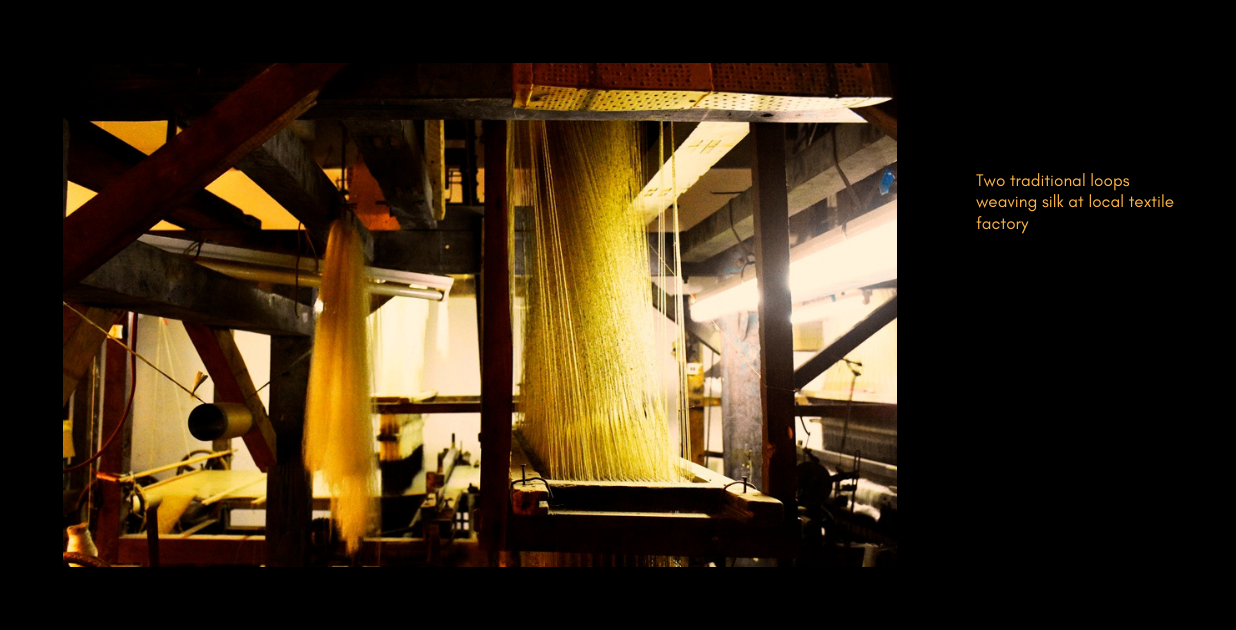 Silk weaving with the main materials is silk, torsion, roar,… The products of diverse and abundant professions have been present in many countries around the world. In order to create excellent silk products, handmade weavers had to go through a complicated technical process to do their best with perseverance and passion, making efforts to learn for years, even throughout life . The process of silk weaving technology includes many stages: silk, lake, weaving, dyeing and stretching. Each stage of production must be carried out in strict terms. Right from the silk sewing process, the poet not only wraps the yarn into the tube merely but requires choosing and hewning the yarns, making the yarn white, wrinkled, not ruffled, yarn ratio is balanced , then strand, divide into the horizontal yarns and vertical yarns. Nowadays, in order to conserve the traditional values of craft villages, the Village Association has joined village artisans to organize collecting and guiding to weave traditional patterns using natural materials, restoring patterns and techniques at risk of lost and perfection of production technology, techniques of reeling spinning…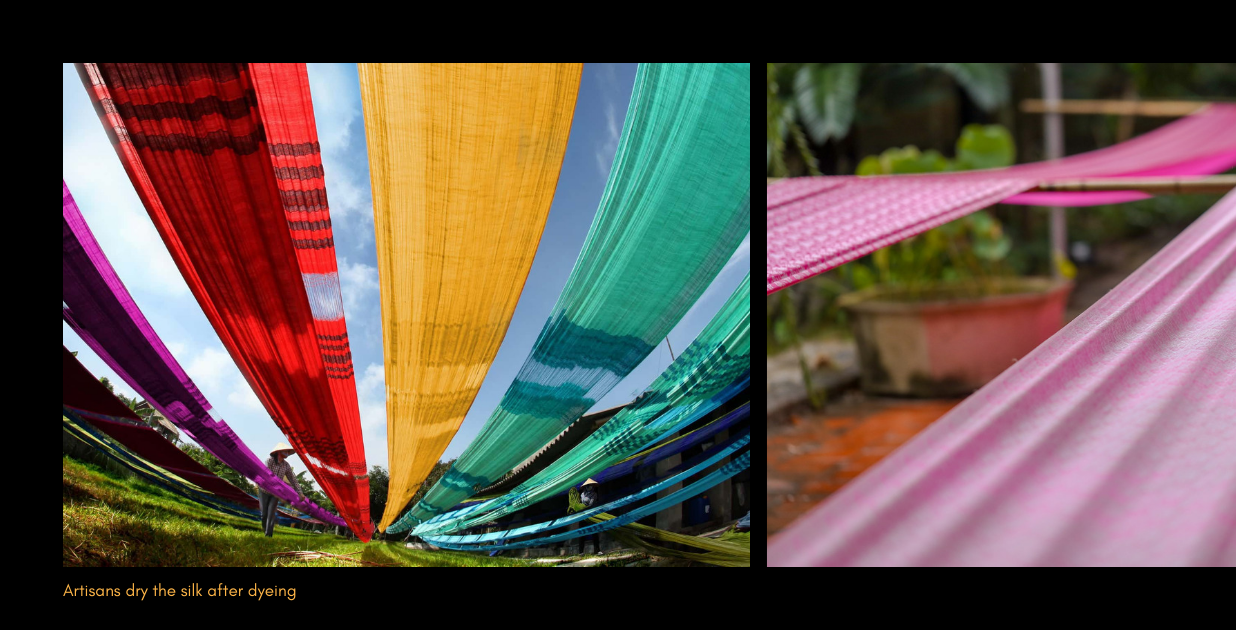 Today Van Phuc Silk is an indispensable destination in tourism programs. Here, visitors not only have opportunities to select and buy silk products but also witness the artisans make colorful silk sheets.
Van Phuc silk village is not only the pride of the people here, but also important to preserve a Vietnamese culture.
Source: Flamingo Redtours
Images: Internet