Flamingo Dai Lai Resort - Winner World Luxury Family Resort 2018
13-05-2019
FLAMINGO DAI LAI RESORT

Being just far from Hanoi about 45 km and belonging to Phuc Yen District, Vinh Phuc Province, Flamingo Dai Lai Resort reminds people about the land of "graceful mountains and debonair water" with fresh weather, majestic scenery and those of miracles inside.

Flamingo Dai Lai Resort includes Forest in the Sky (FITS), a luxury complex with high-end services and private premium villas, which can occupy up to 1,000 persons at the same time. With more than 60% of area is green nature and art area, Flamingo Dai Lai Resort itself is proud to be the only green resort in Vietnam with many international awards.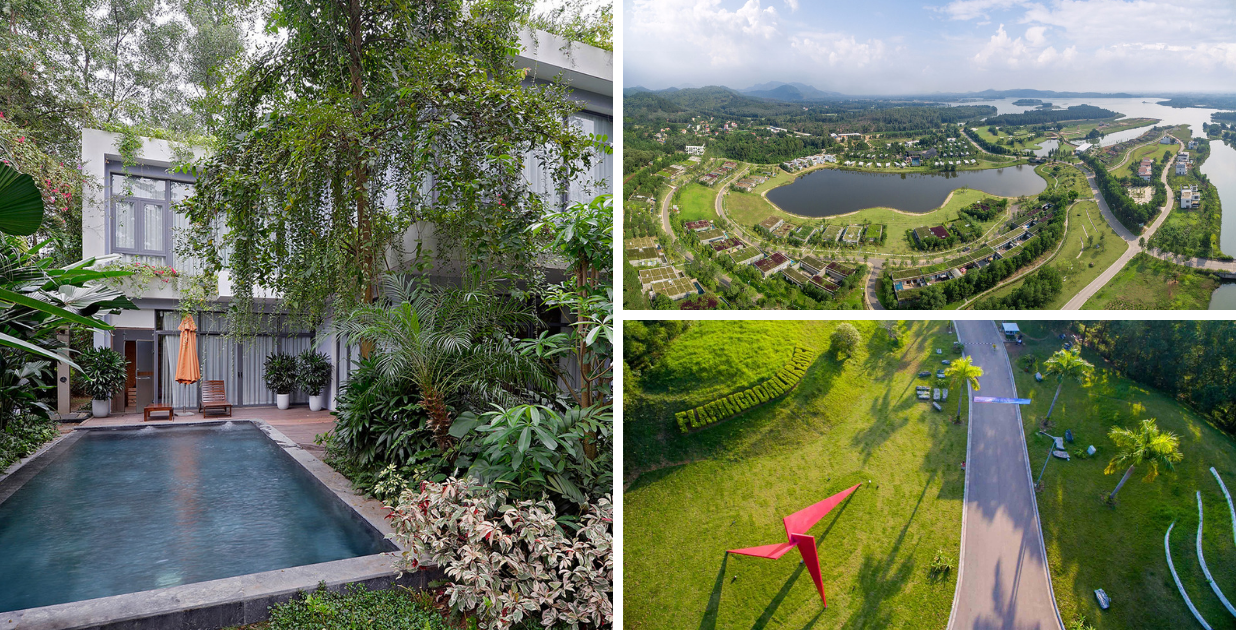 Forest in the Sky complex opened in 2018 with a mission of providing a luxury lifestyle in nature. Each room has designed with a little forest in the balcony, total up to 5,000 trees covering 11 levels which makes the building truly as its name "Forest in the Sky". Moreover, FITS has the largest SEVA Spa area with more than 4,600m2, 100 featured rooms that provide different kinds of spa treatment. The entertainment system including Flamingo Play World and Cinema definitely brings a bonding time and satisfies your children and family.
Flamingo Dai Lai Resort is honor to be the winner of World Luxury Family Resort Award in 2018 by World Luxury Hotel Awards.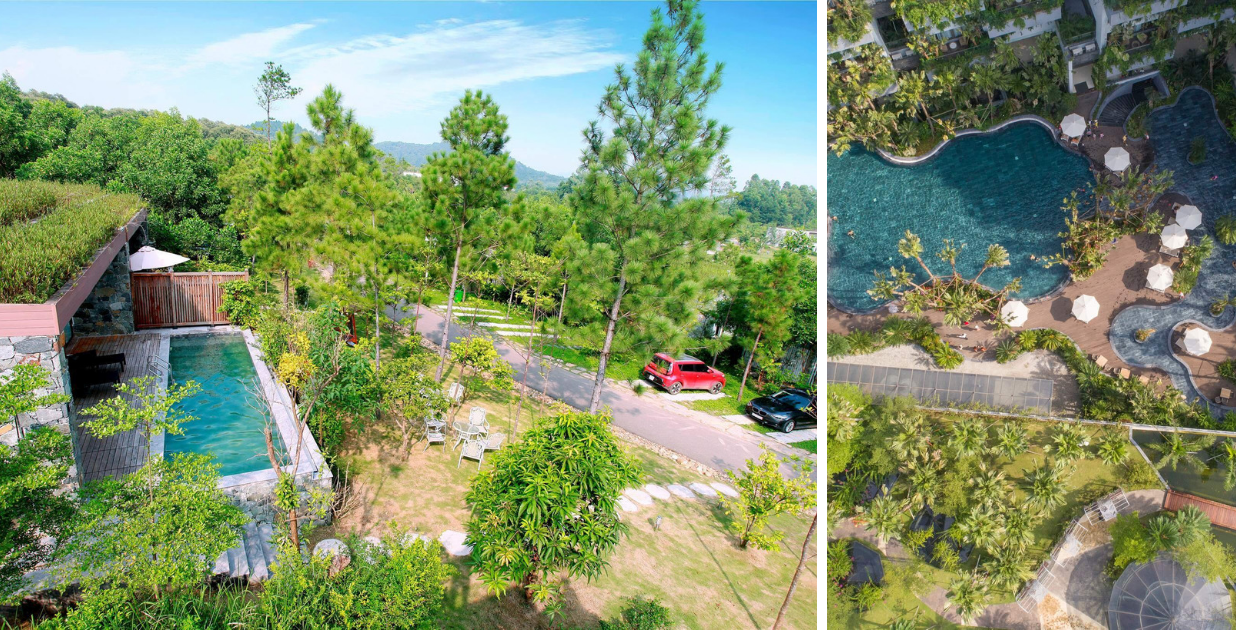 THE 12TH ANNUAL WORLD LUXURY HOTEL AWARDS IN 2018
Stablished in 2006, World Luxury Hotel Awards is the pinnacle of achievement in the luxury hotel industry offering international recognition as voted by guests, travelers and industry players alike. Over 300 000 international travelers vote each year, during a four-week period to select the winners.