Cuc Phuong - National Park in Vietnam
27-03-2019
CUC PHUONG NATIONAL PARK, VIETNAM

Cuc Phuong National Park Vietnam Information
With 25,000 hectares and 140 km South of Hanoi, Cuc Phuong is the first National Park of Vietnam which was established in 1962. The botanical richness of the forest is impressive as it supports a wide variety of flora species and patches of primeval forest, including ancient trees with thick clusters of roots, and parasitic plants and ligneous creepers.

Some tree species have been introduced from Burma, India, and Borneo. Clusters of orchards grow near cave entrances, where the moisture conditions and light are ideal. Varieties include thousand-year dracontomelum and parashorea trees which can be visited in a one or two hour hiking, and coral, vanilla, snow-white, and butterfly orchids everywhere. Large mammals inhabit the park including panthers and bears, but rarely appear, so the most popular animals you can see are monkeys, gibbons, flying squirrels and pheasants. There are also over 120 species of birds and many varieties of beetles living here, and April and May arrive swarms of butterflies. At night, million of cicadas create a deafening din, and million of fireflies flicker about.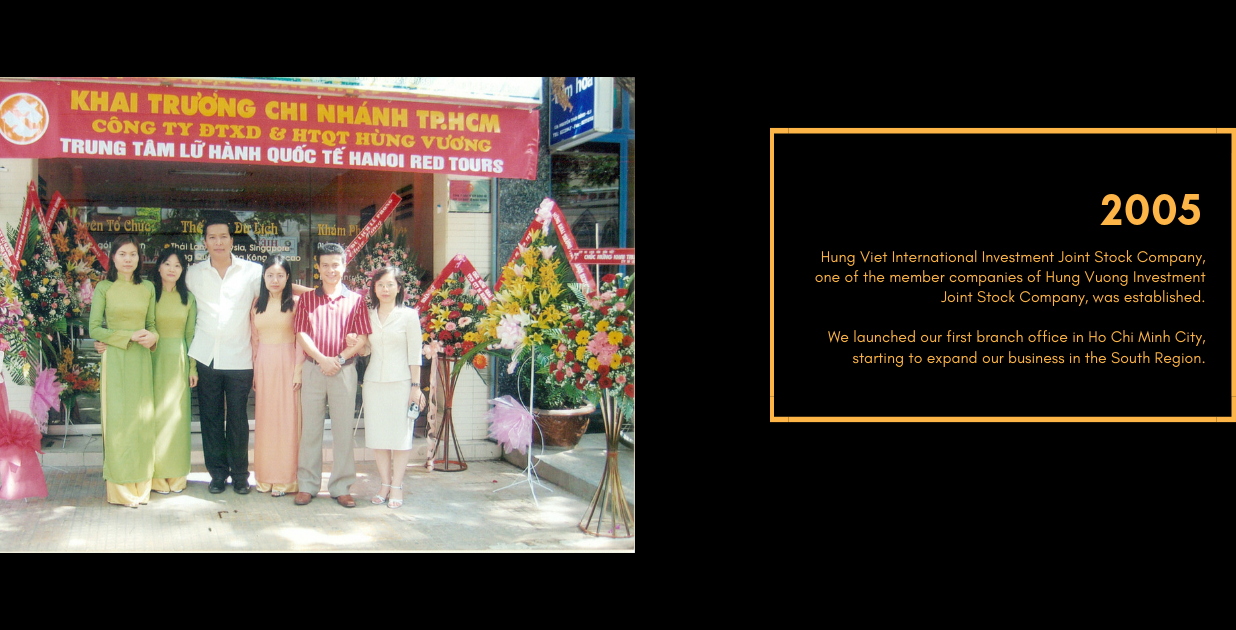 Lying in a limestone area, Cuc Phuong includes numerous caves. At "Nguoi Xua" (Cave of Early Man), two ancient tombs have been discovered, along with Neolithic remains and evidence of stone implements; there have been similar finds at Trang Khuyet (Crescent Moon), Thanh Minh, and Con Mong Caves. Hang Dan Cave is known for its bat population. Hiking in Cuc Phuong is following some kilometers of trails and passing through old-growth forest with long vines wrapped around strangled trees, visiting the caves, waterfalls and streams in the forest or stopping over at a Muong ethnic's village. Since the location in between three provinces, it's easy to combine a trip to Cuc Phuong with a trip to Hoa Binh or Ninh Binh province, or you can depart from Hanoi, spend the whole day exploring the forest and overnight at the Park's guest house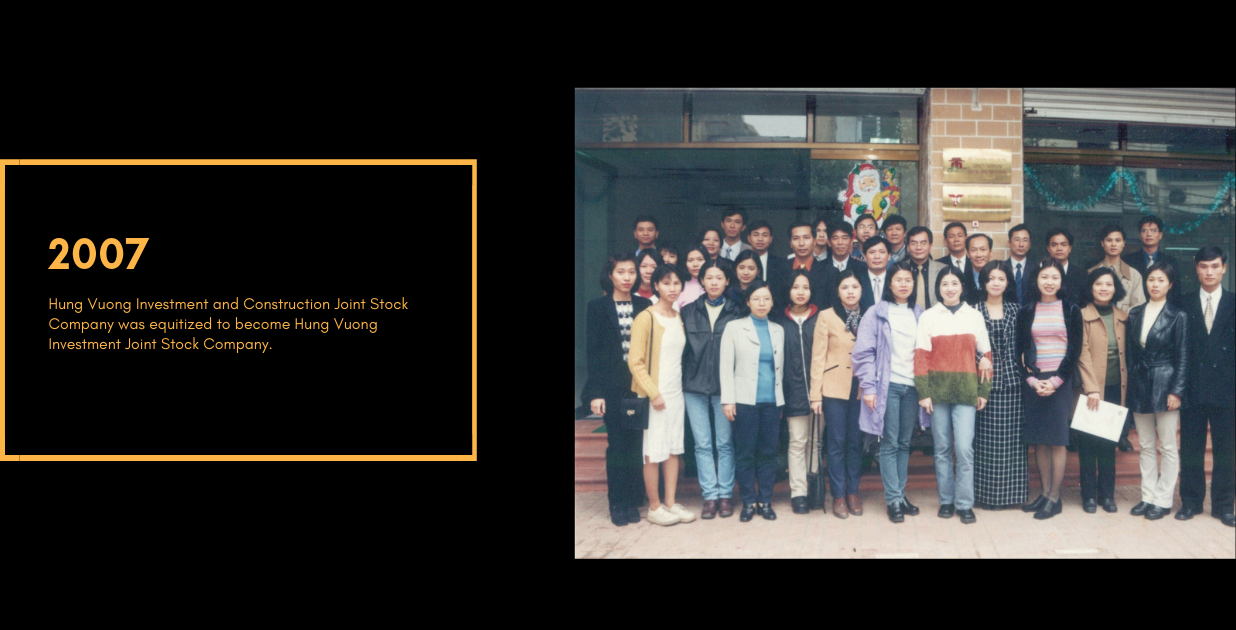 What to do in Cuc Phuong National Park
Wildlife spotting! Perhaps the most charmingly visible resident group is the butterflies, clouds of which can be spote. Visitors have a good chance of seeing monkeys, gibbons, flying squirrels and pheasants in their natural habitats. The park is also home to endangered primate species like the Delacour's Langur, Golden-headed Langur, Tonkin Snub-nosed Langur and Black Crested Gibbon, but spotting these will require more patience.
Hiking. The are many well signposted trails and paths throughout the park, suitable for varying abilities.
Explore the park's large network of record-breaking limestone caves, where evidence of human occupation dating back 12,000 years have been discovered.
Visit the Endangered Primate Rescue Centre, Turtle Conservation Centre and Small Carnivore Conservation Centre, all research centres vital for the breeding, rehabilitation and preservation of animals rescued from poachers.