A O Show
24-04-2019
Come to AO Show, the audience has to say "A! Oh! " with the admiration. With only very pure Vietnamese props made of bamboo, A O Show brings a witty and sophisticated story from the countryside to the Vietnamese town, through new circus techniques and unique music.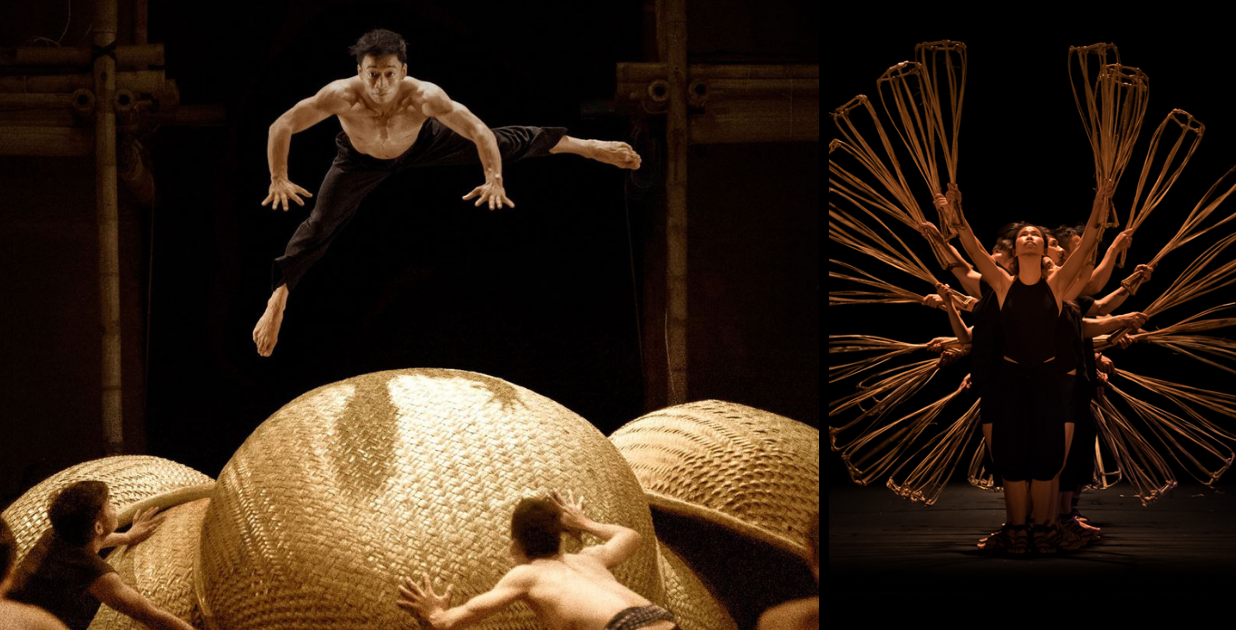 With more than 60 minutes enjoying AO Show, the audience admires a sophisticated class party with many unforgettable emotions.

Using rustic, close props such as basket boat, bamboo basket, ... AO Show creates an idyllic yet stunningly beautiful picture, from the bustling boat scene, the bamboo bridge swaying, until hustle and bustle of city traffic. Audiences like being fascinated with new circus techniques combining acrobatics and contemporary dance, on the background of unique music performed by national instruments such as pliers, zither, bamboo flute, and lips, and exciting beatbox sounds stir the stage.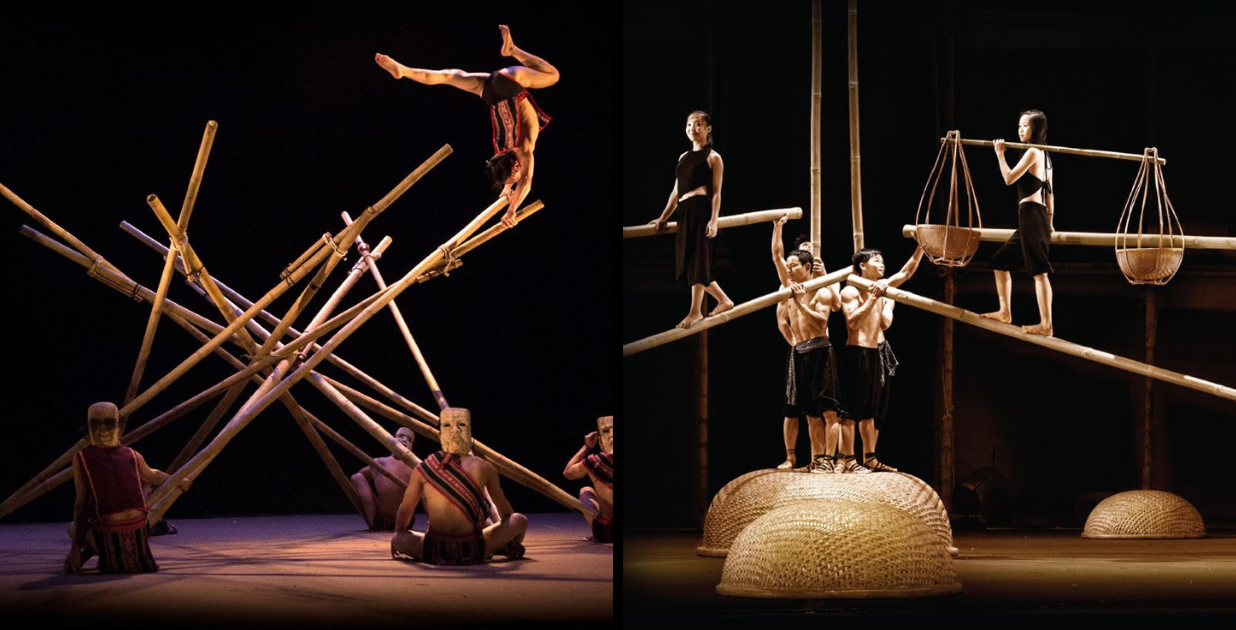 Starting the journey from 2015 to over 15 countries, conquering audiences across 4 continents, A O Show is still continuing to spread Vietnamese culture around the world, as well as the pride of the art love heart at home.
A O Show is one of the Lune Production's four key spectacles, besides Lang Toi - My Village, Teh Dar and Palao performing from North to South Vietnam, have inspired and received much love and critical acclaim from both local and international audience while performing at the Saigon Opera House, Hanoi Opera House, Vietnam Tuong Theater and Lune Performing Center Hoi An, as well as during the world tour of Lang Toi, A O Show and Teh Dar throughout the past few years.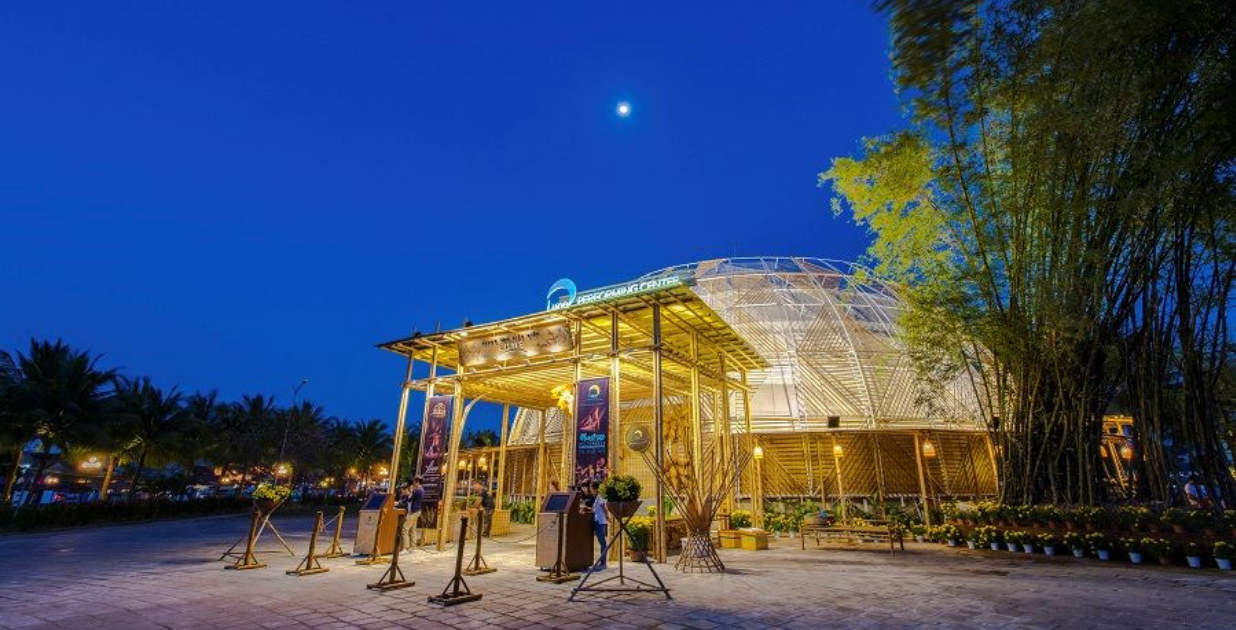 AO Show Trailer: https://www.youtube.com/watch?v=bHKWy_7KGNw
Contact us for more information: contact@redtours.vn