We Are Hanoi Redtours
Home / We Are Hanoi Redtours
Our
people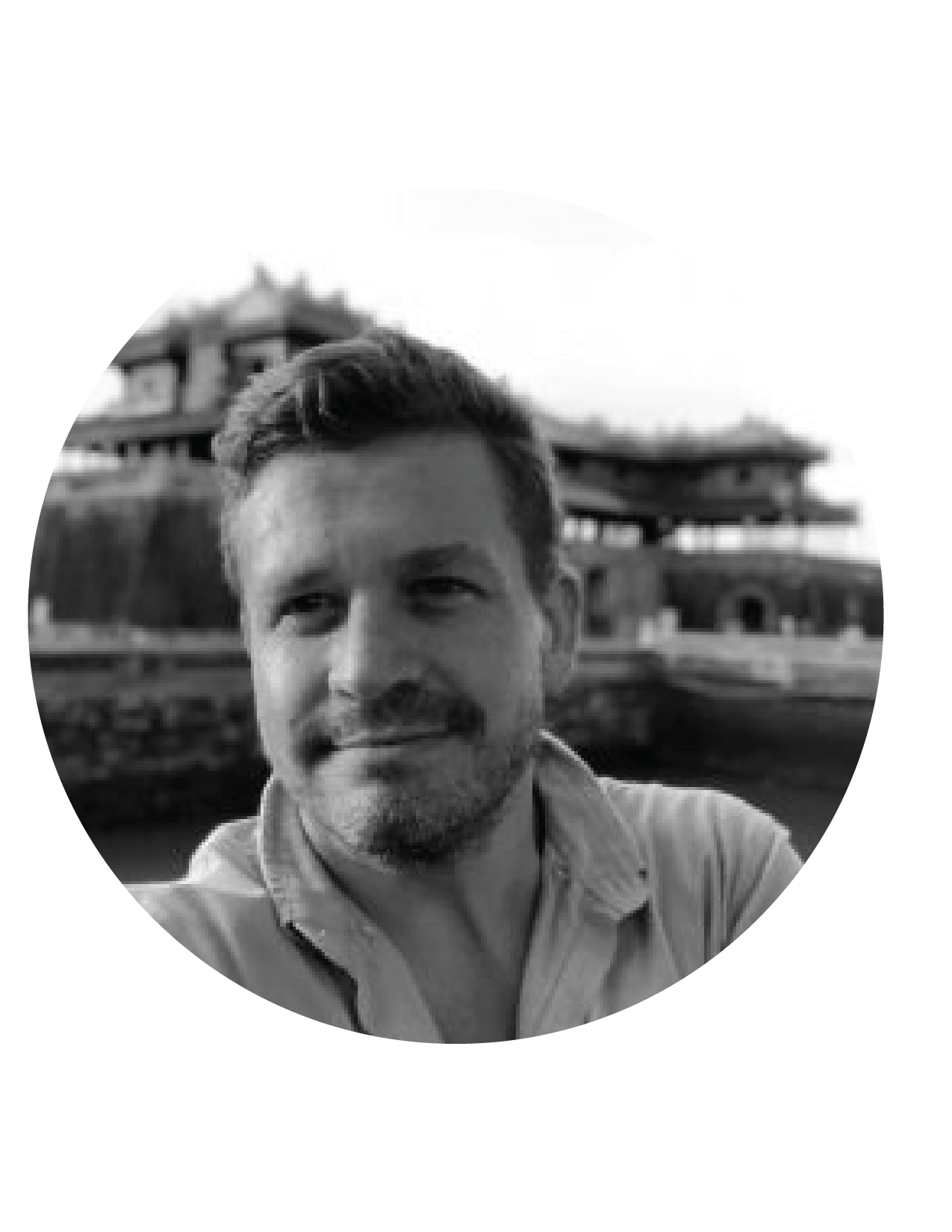 Marketing Manager
Marketing Manager
Marketing Manager at Hanoi Redtours, Flamingo Group Vietnam with a total of 1800 employees divided between a tour operator and two eco-resorts and based in Granada, Andalusia.
He studied Protocol and Institutional Relations at the University of Granada and Master in Marketing and Business Management. Since 2008 he has helped different companies improve their tourism products. With more than 50 stamps in the passport, Roberto continues to spend as much time as possible in continuing to meet Indochina corners and helping local businesses to generate sustainable tourism that respects the environment and the local population.

Testimonial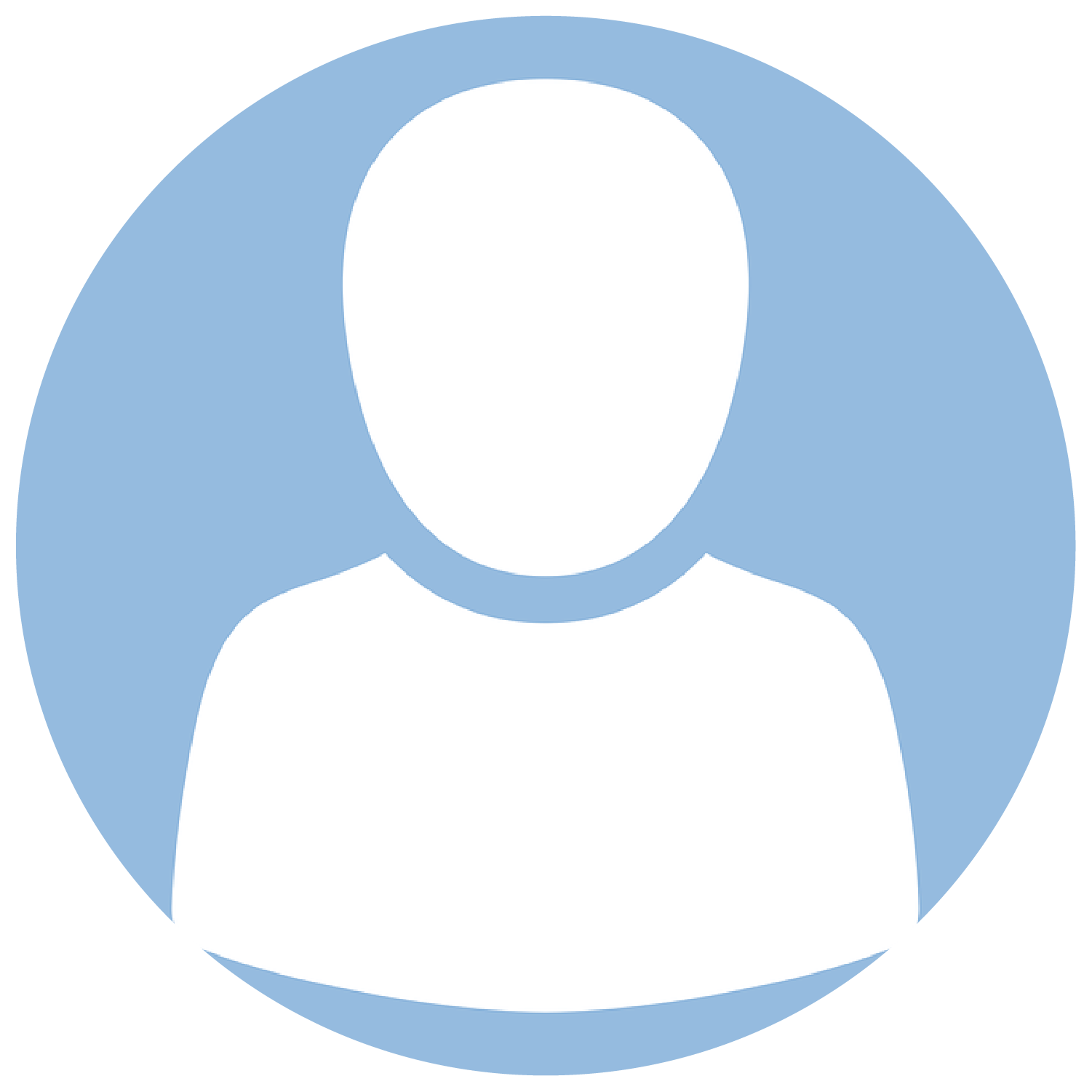 Thank you for your kind wishes and present.   We have had a great time in Siem Riep - Anchor. What day tour was super special. We had a Khrema vegg meal and found it delicious.The room was great. The guide and driver very kind.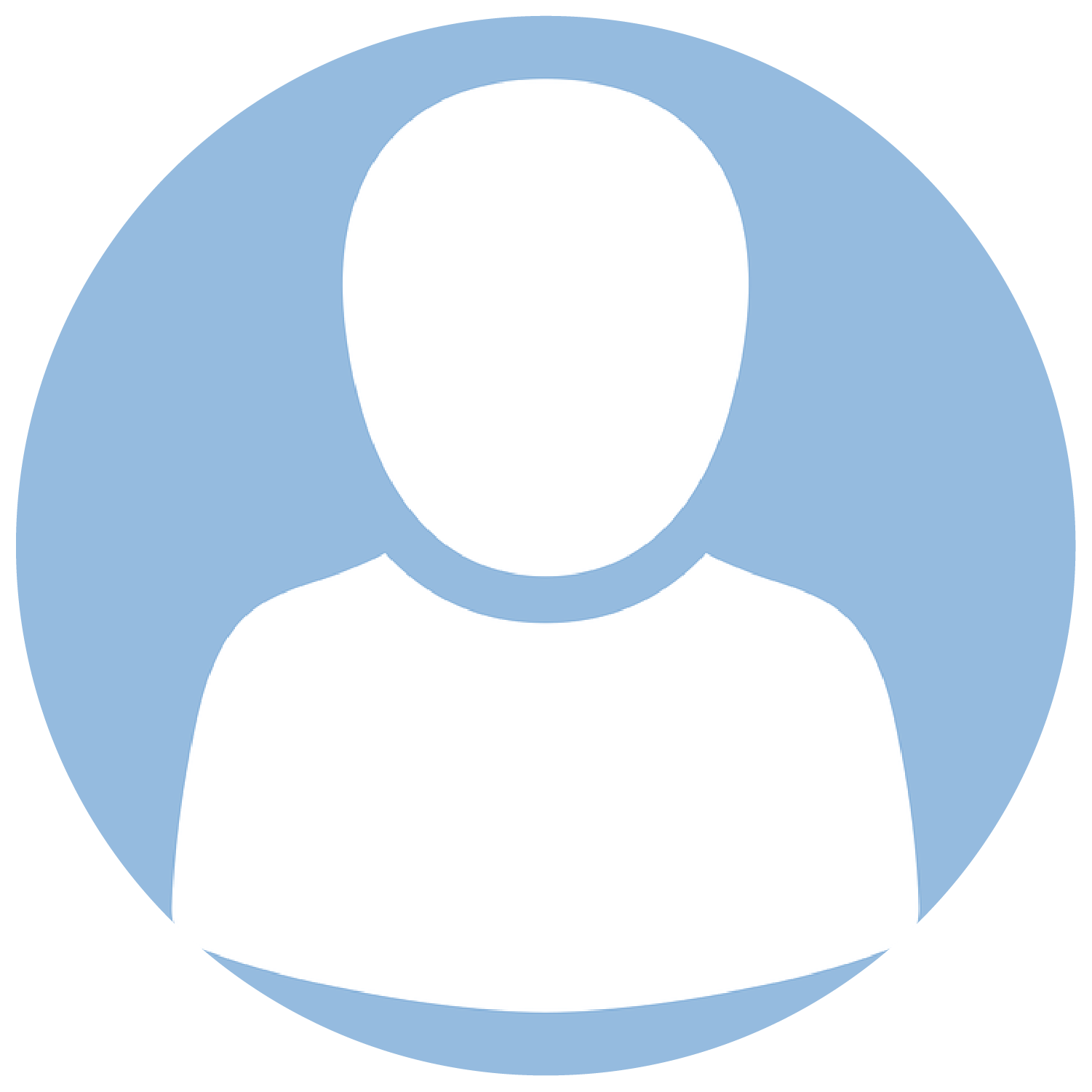 We loved the bike ride, the boat ride and loved the visit to waving and rice paddy. The lunch at Chi's house was absolutely fabulous. She should write a cook book. It really gave us an inside view of the country. Thank you for great planning.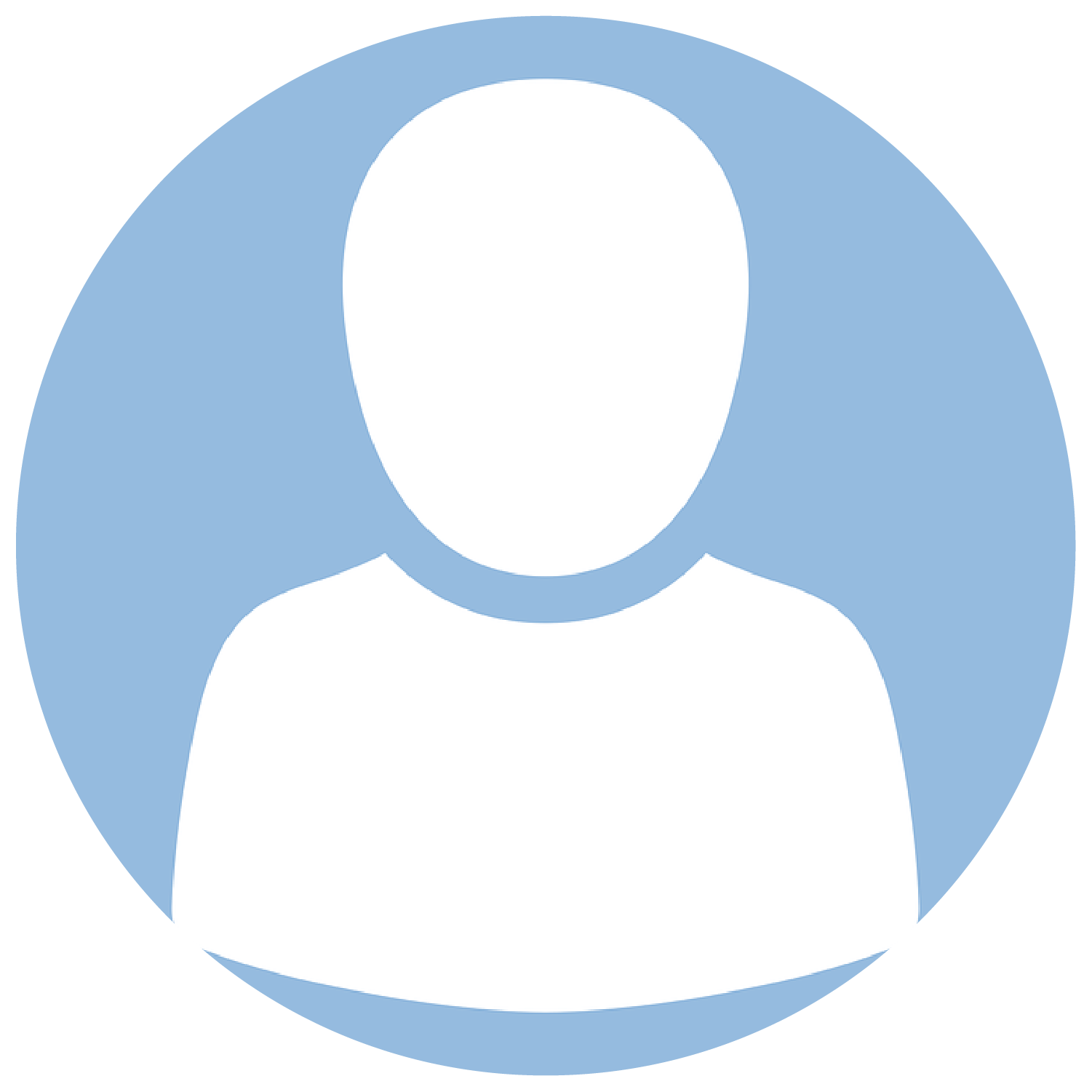 We had an amazing time and everything was very well placed and organized keep up the good work.