We Are Flamingo Travel
Home / We Are Flamingo Travel
Our
people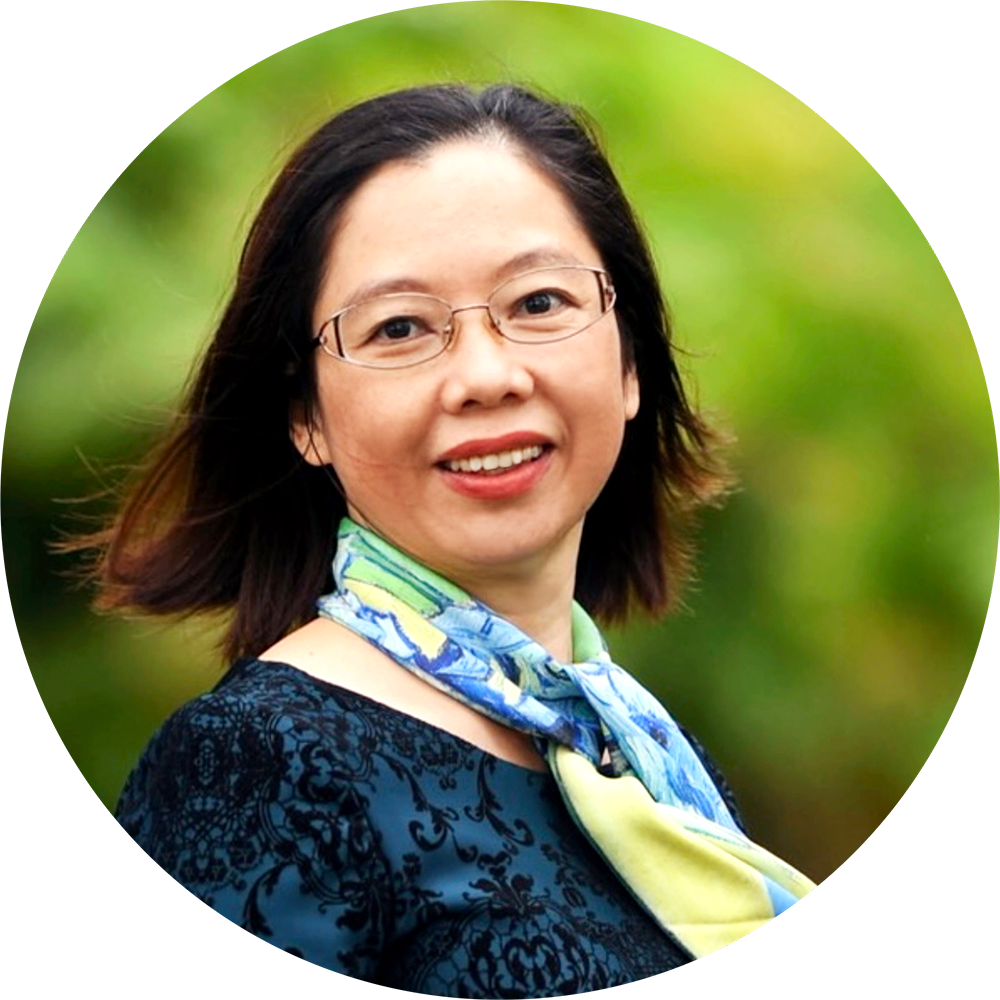 General Director
vananh@flamingogroup.vn; vananh@flamingotravel.net
Van Anh has joined Flamingo Holding Group since its early stage. With a passion of travel and a vision of a pioneer in travel industry, she has drived Hanoi Redtours/Flamingo Redtours and nowadays Flamingo Travel becoming one of the Leading DMCs in Vietnam. 25 years of developing Flamingo Travel are 25 years of challenges that stimulate of the company better and better. Van Anh always thinks that working from the heart is the key to success, and it inspires her employees every day. Before Van Anh managed Hanoi Redtours (Flamingo Redtours) as General Director and since 10th May 2022 she acts as General Director of Flamingo Travel – new brand name in inbound travel business of Flamingo Holding Group.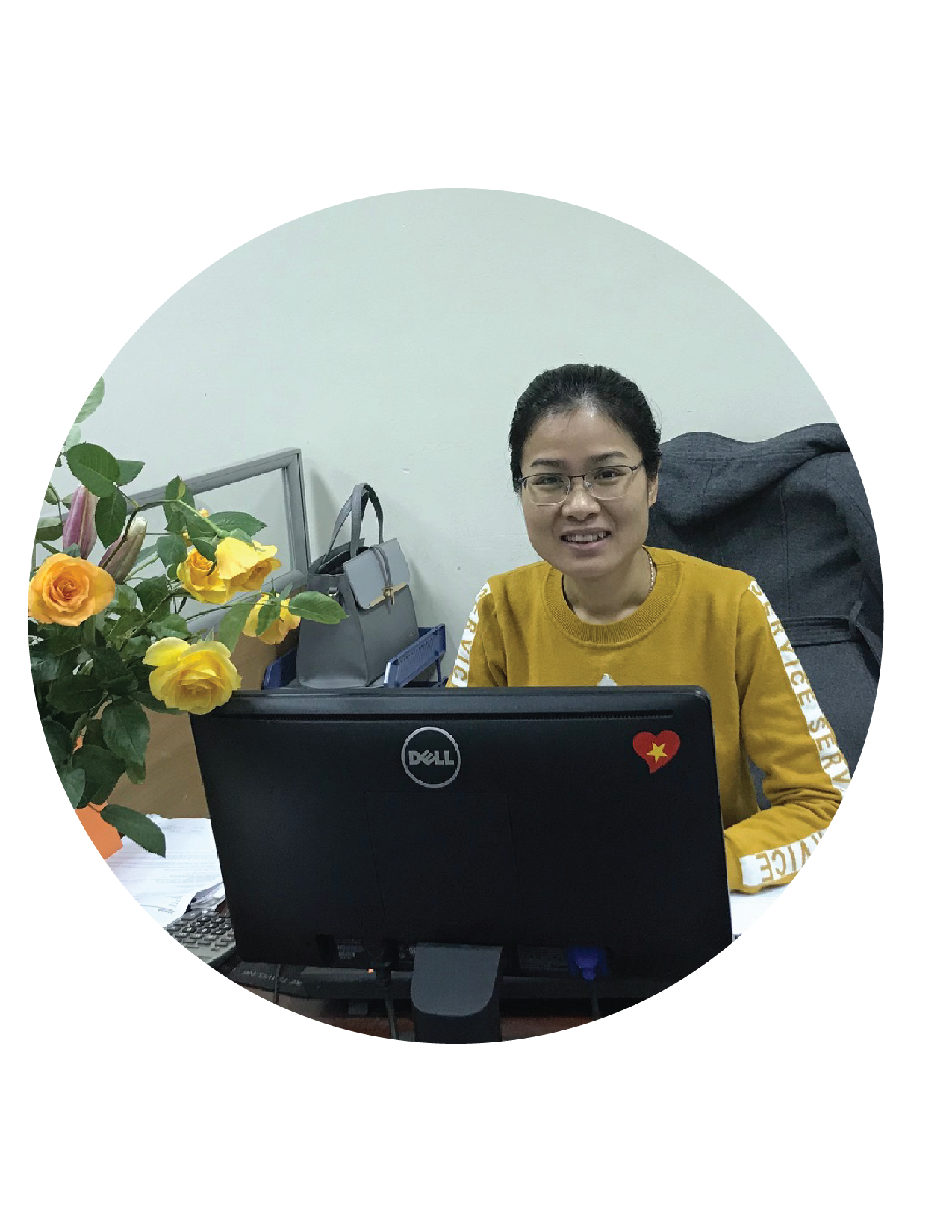 Product Manager
Lienvh@flamingotravel.net
honglien1080
I have been working in Flamingo Redtours for 15 years. It is such a destiny to stick with my job for a long time and I am still loving what I do. My brother - a tour guide was an inspiration that simulates me to work in tourism. I love traveling, exploring different destinations and a food lover.

"The doors opens for us, just take it
To success, you need to believe in yourself first"
Testimonial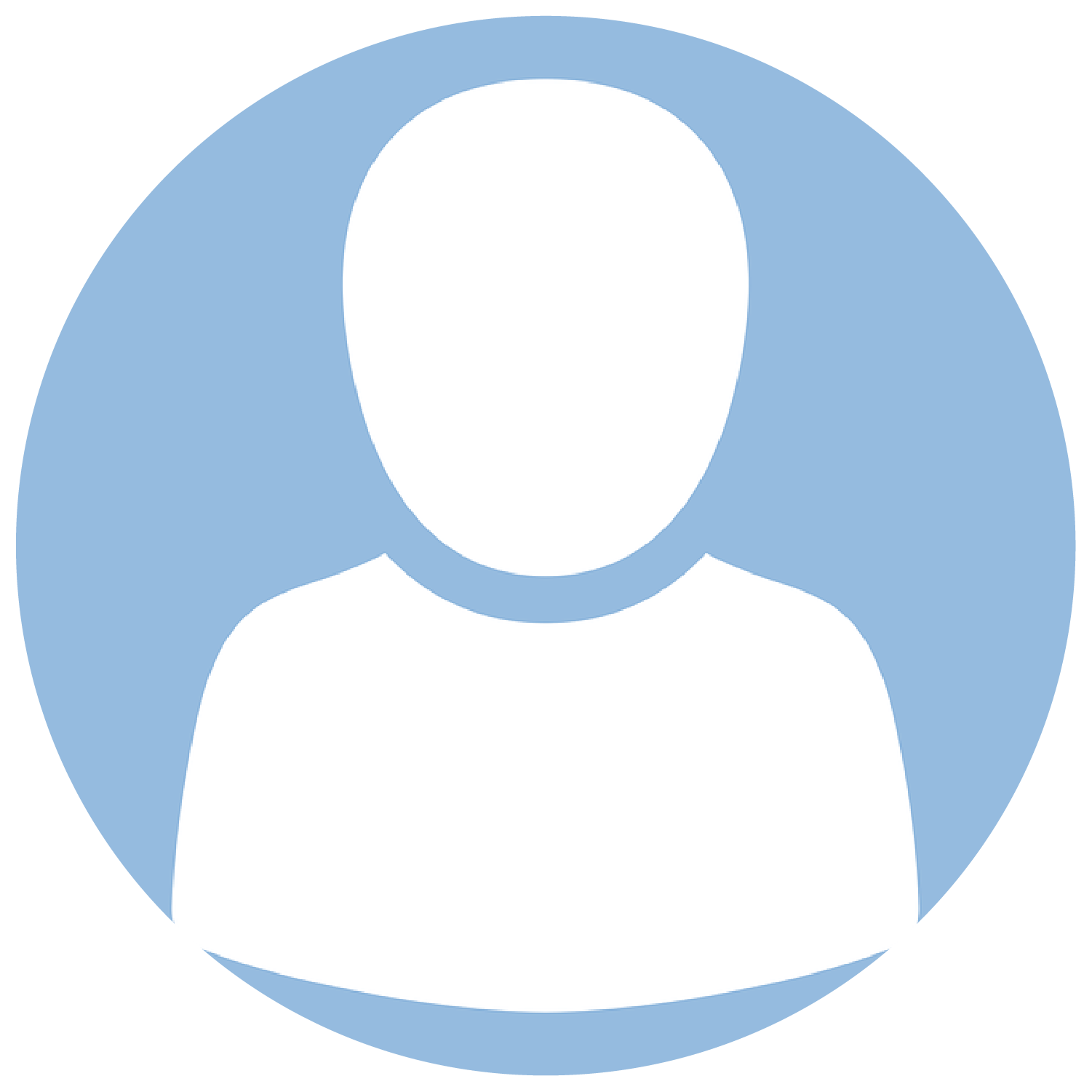 Thank you for your kind wishes and present.   We have had a great time in Siem Riep - Anchor. What day tour was super special. We had a Khrema vegg meal and found it delicious.The room was great. The guide and driver very kind.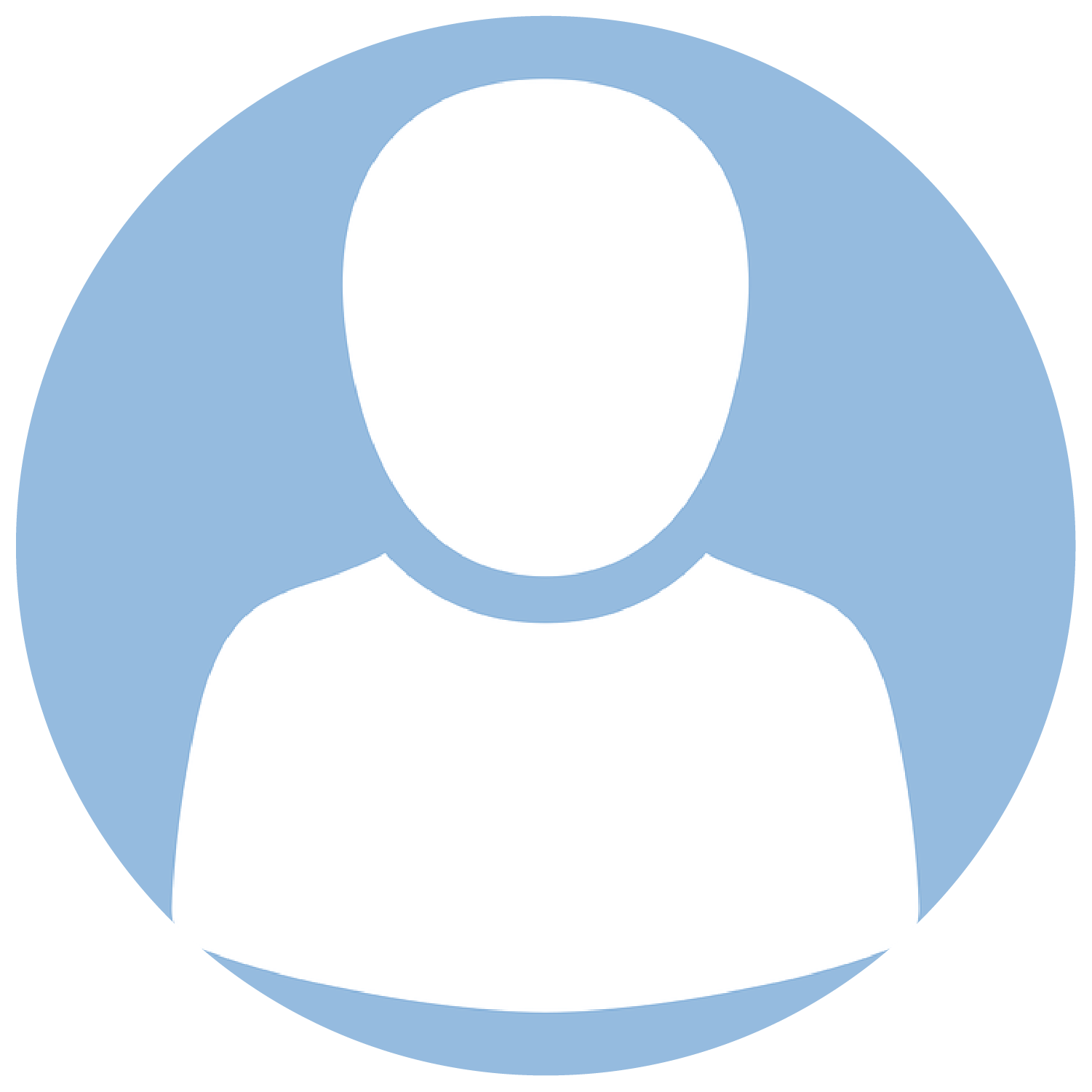 We loved the bike ride, the boat ride and loved the visit to waving and rice paddy. The lunch at Chi's house was absolutely fabulous. She should write a cook book. It really gave us an inside view of the country. Thank you for great planning.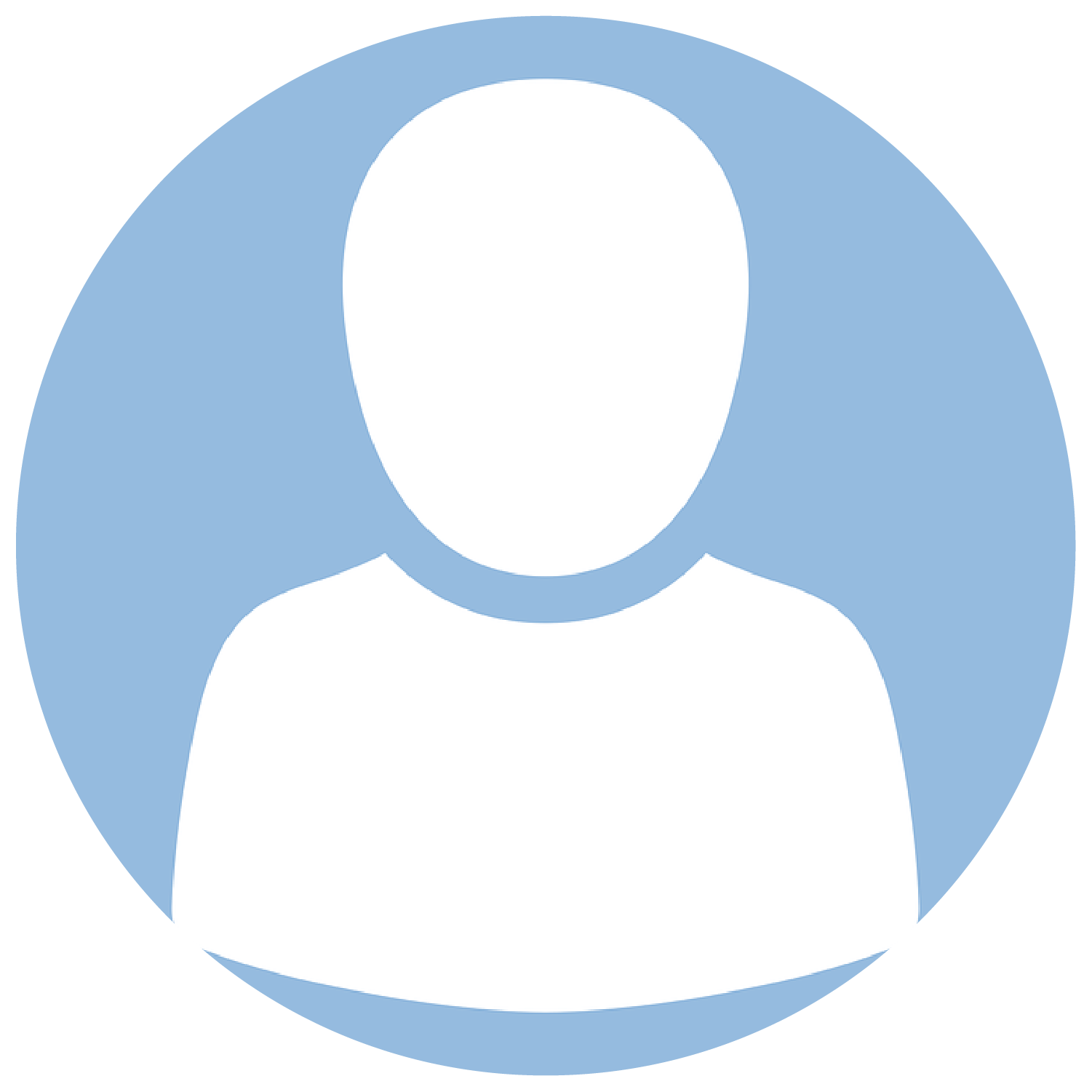 We had an amazing time and everything was very well placed and organized keep up the good work.

//= base_url('js/jquery.2.1.1.min.js')?> //= base_url('js/wow.min.js')?>