Somos Hanoi Red Tours
Home / Somos Hanoi Red Tours
Testimonial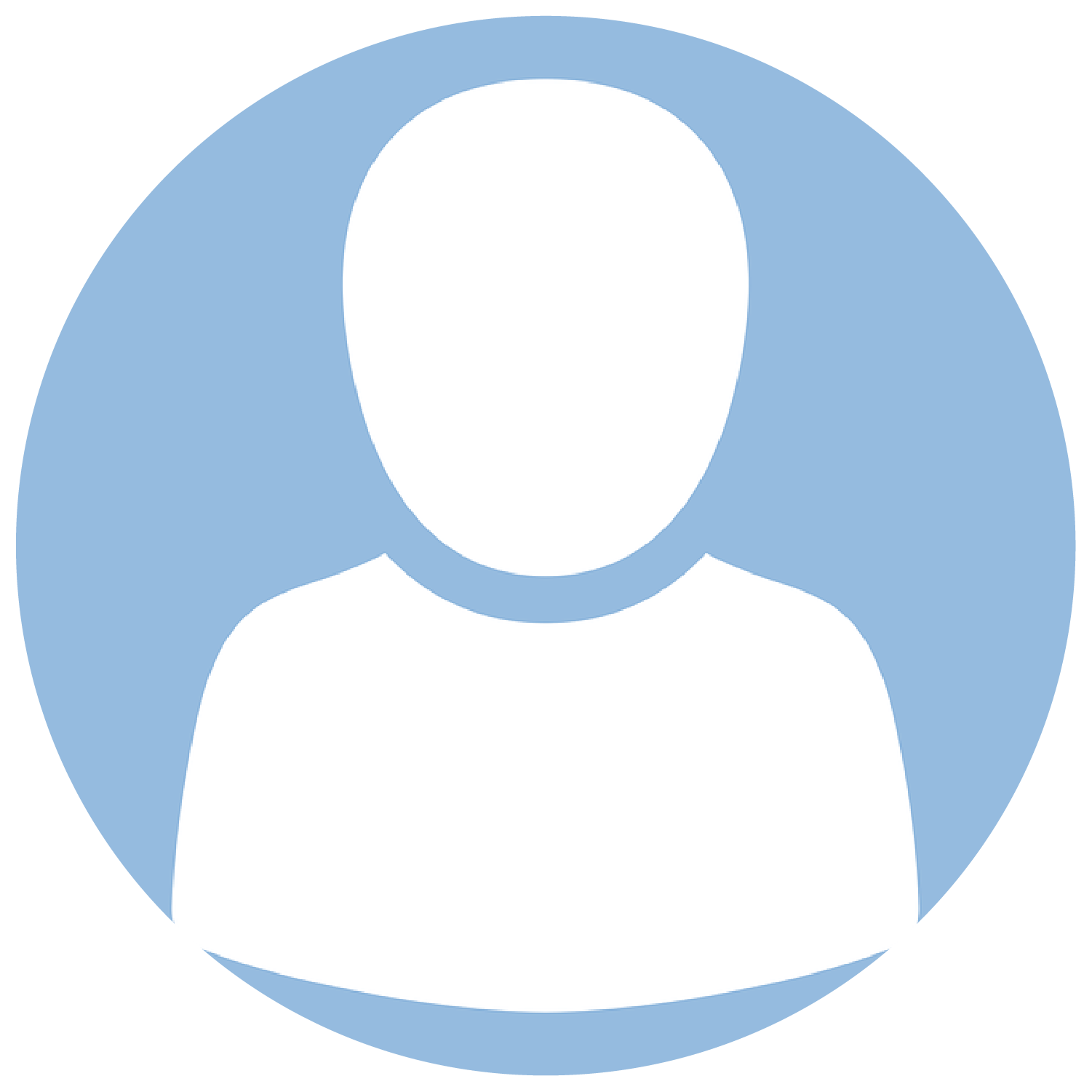 Thank you for your kind wishes and present.   We have had a great time in Siem Riep - Anchor. What day tour was super special. We had a Khrema vegg meal and found it delicious.The room was great. The guide and driver very kind.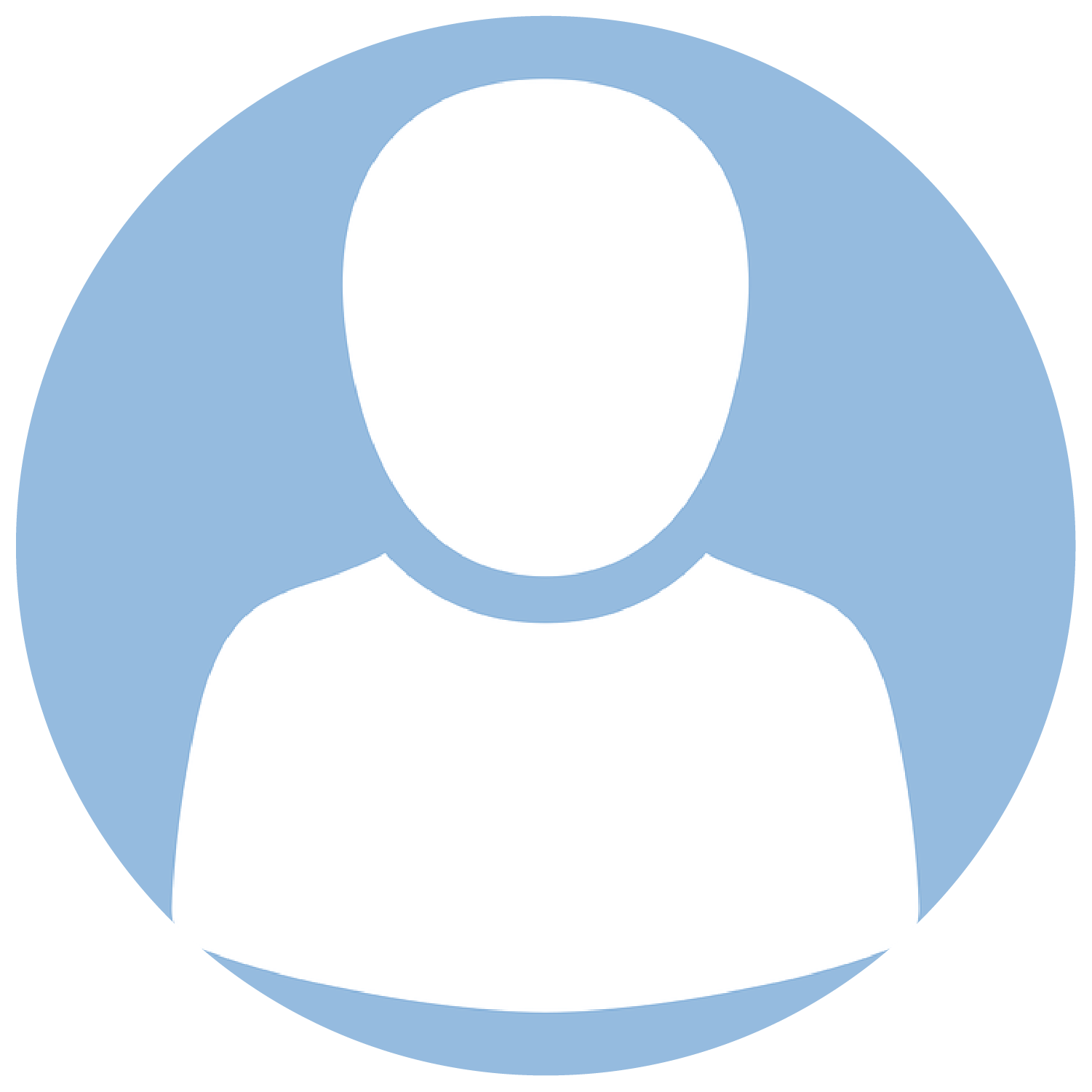 We loved the bike ride, the boat ride and loved the visit to waving and rice paddy. The lunch at Chi's house was absolutely fabulous. She should write a cook book. It really gave us an inside view of the country. Thank you for great planning.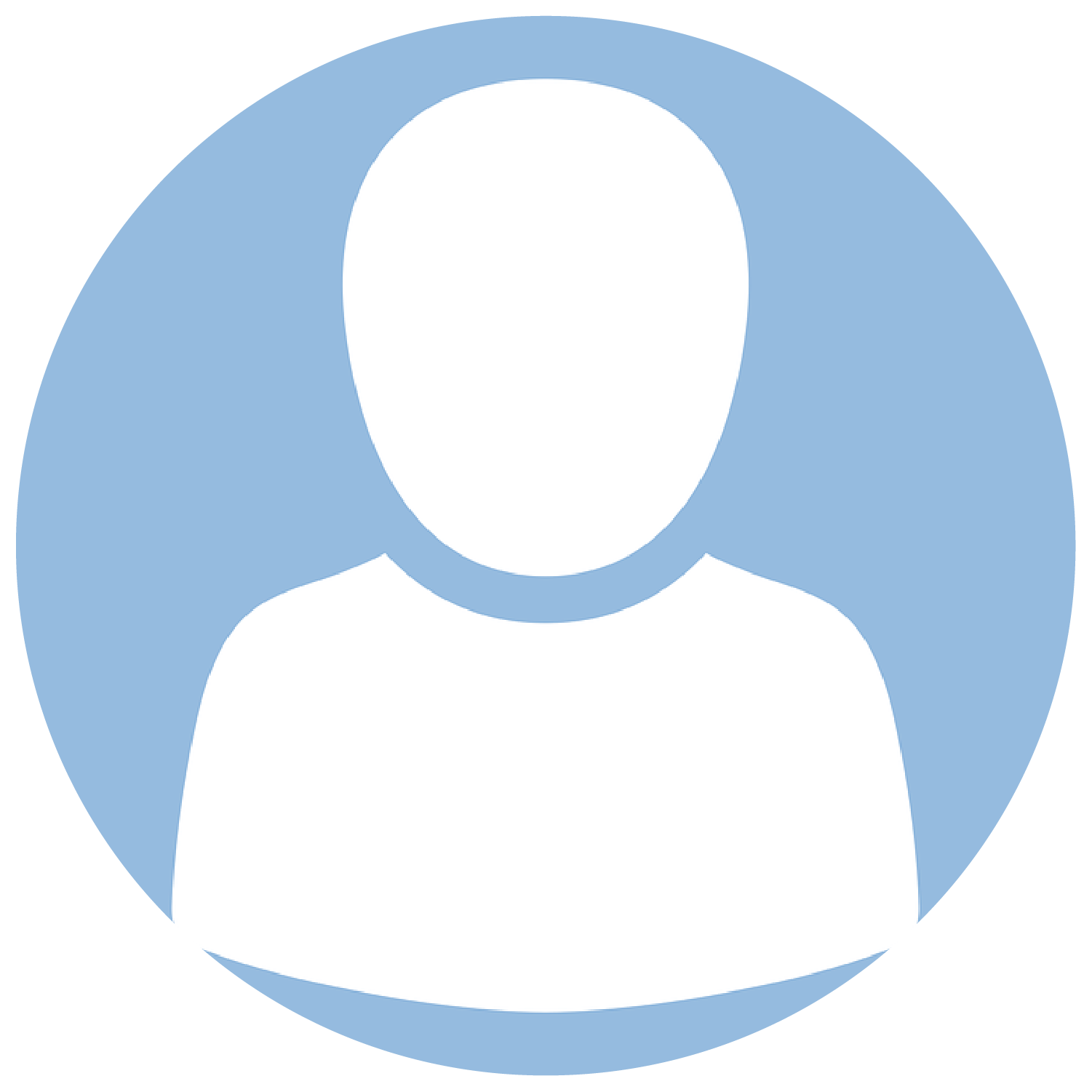 We had an amazing time and everything was very well placed and organized keep up the good work.