WHEN TO GO & WEATHER (Cambodia)
The dry season in Cambodia runs from October to April, and the wet season from May until September, with the heaviest rainfall generally in August & September. Average temperatures range from 24°C in the cooler months of October, November & December to 35°C at the hottest time of the year from March until June.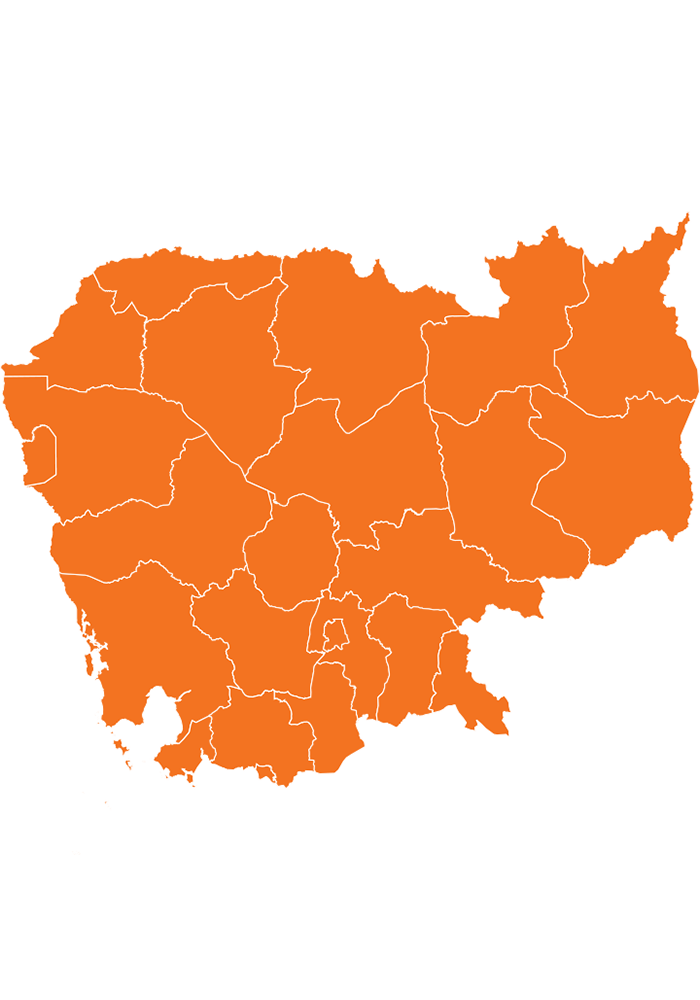 The Wet Season

Cambodia's wet season comes courtesy of the southwest monsoon and lasts from May to October, bringing with it almost 75% of Cambodia's annual rainfall. Across Cambodia, throughout much of the rainy season, daytime temperatures average between 25°C and 27°C. The early months of the wet season (May – July) remain very hot with infrequent rainfall usually in the form of short downpours. In the latter months (late July – September) the rain tends to becomes more constant and is heavy at times, especially in coastal and rural regions.

The Dry Season

Cambodia's dry season lasts from October to April, when the dry north-east monsoon arrives, characterised by hot wind blowing across the entire country. Whilst November to January are quite cool (high 20°C's), by April the weather is scorching making early morning and late afternoon Angkor Temple tours, with a few hours by the hotel pool at lunchtime, the preference for many.
Cambodia Frequent Ask & Questions

//= base_url('js/jquery.2.1.1.min.js')?> //= base_url('js/wow.min.js')?>